True Nature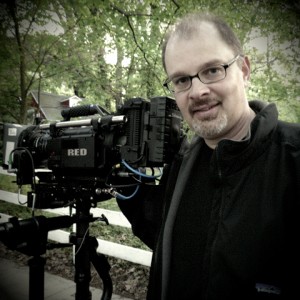 Patrick Steele directs this new independent film, starring Carolyn McCormick, Marianne Porter and Reg Land. Shot on the RED ONE #14, in early 2008 this is a supernatural thriller, shot in Dayton Ohio.
Film Festival winner for best Cinematography at the Cincinnati Film Festival 2011.
Official Selection in over 35 film festivals around the world. Numerous award winner.
http://dvddigitalviews.blogspot.com/2013/06/true-nature-art-of-slow-burn.html
http://www.truenaturethefilm.com/
http://hackedinthehead.blogspot.co.uk/2013/01/true-nature-2010.html?zx=147599a84e3b8c1b
http://www.truenaturethefilm.com/main.html